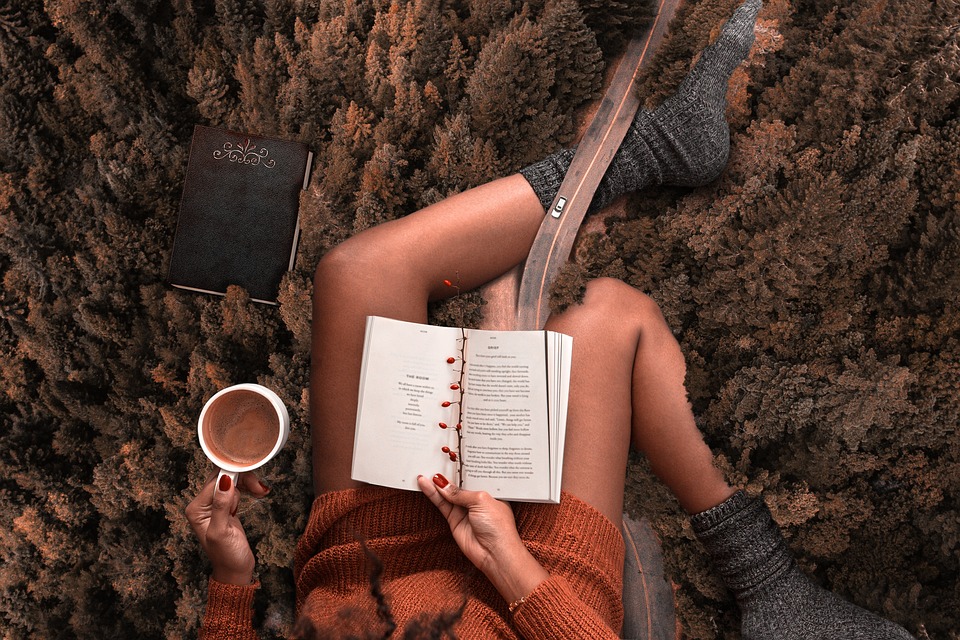 PRIVATE HAPPINESS
November 1, 2018
My life is like being on a rollercoaster, racing at the speed of light. Either soaring high with joy or feeling nauseous. My brain is pounding: cash flows, campaigns, meetings and presentations followed by pictures, stories and ideas, some pizza making in between, the zoo, a tiger /moving like a/ prima donna, yellow albino pythons, a pair of lions in love, monkeys grooming each other – they are meticulous just as my budget proposal, still unfinished; no time for footnotes.
My lifestyle is faithfully reflected in my reading style. I always read 4-6 books at the same time, often switching between them with quite a few interruptions. In the evenings, when I had time in the past few weeks, I have been reading Zeruja Salev's Life with Love simultaneously with Nabokov's Lolita, again.
In recent days, along with a fair amount of odds and ends, a copy of Gabriel García Márquez' Memories of My Melancholy Whores and Péter Závada's poetry book Wreckage under the Lee have been traveling in my handbag on alternate days. I'm grateful to them for helping me escape the mundane patterns of everyday life with ease, regardless of time and place.
As in the car repair shop today when the young mechanic was loitering next to me for few minutes, because I was so immersed in the magical world of Márquez, that I didn't hear him talking to me. I do not want to disturb, he smiled awkwardly, waiting for me to look up; the car is ready. What are you reading? Memories of My Melancholy Whores by Gabriel García Márquez. His eyes glinting with mischief: is this like…?
Yes, except there is no need to travel to Colombia, just open this book and you don't have to be in love to truly experience it, as your love will be laying by your side and you don't have to grow old to learn how to transform a strange and empty room into a home for your beloved. You use not much else but dreams and illusions, and learn how to conjure up your private happiness.
You May Also Like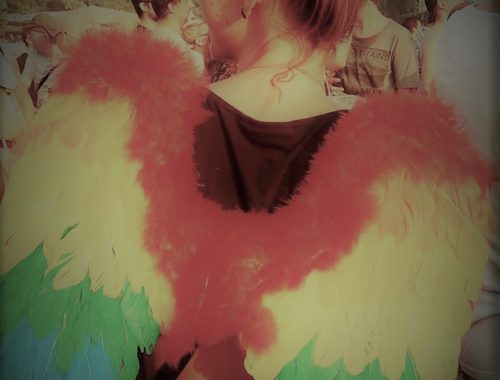 March 19, 2020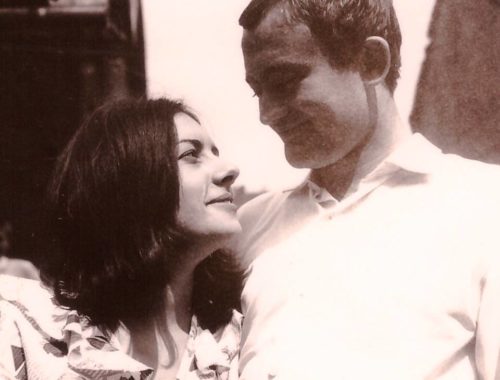 November 1, 2018